Events
Date: Sunday 10th December, 2017

Williams Syndrome Assoc of WA - Annual Christmas Picnic

Venue: Riverside Gardens (Formerly AP Hinds Reserve), Bayswater (Perth)
Time: 10 am to 1 pm

Free event for all Association members / member families. Lunch, drink & snacks / desserts are provided for all attendees by the Association & we will also provide a bouncy castle, bubble igloo dome, face painting & kids Christmas activities plus a visit from Santa which includes a present for all children under 16 & any Williams Syndrome adults.

Please RSVP by Friday 1st December to Misty Garrett on (0417) 946 007 or Anthony Garrett on (0408) 913 348 or by sending an e-mail to wsawa@wsawa.org

Read More
Anthony & Misty Garrett
26 Lapwing Road, Dalyellup. W.A. 6230.
Mob: 0408 913 348 (Anthony)
0407 946 007 (Misty)
Email: wsawa@wsawa.org
Birthdays/Announcements
Celebrations
WELCOME
Dijana & James with daughter Andie (WS)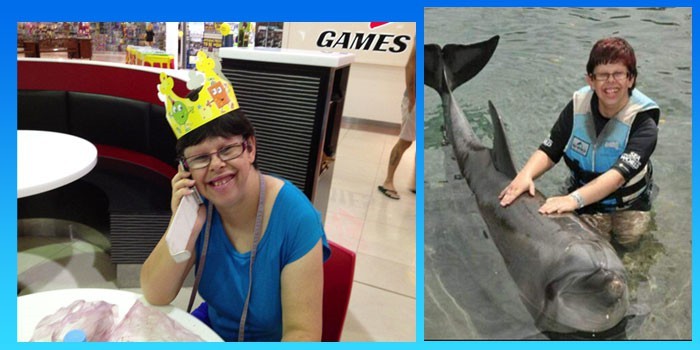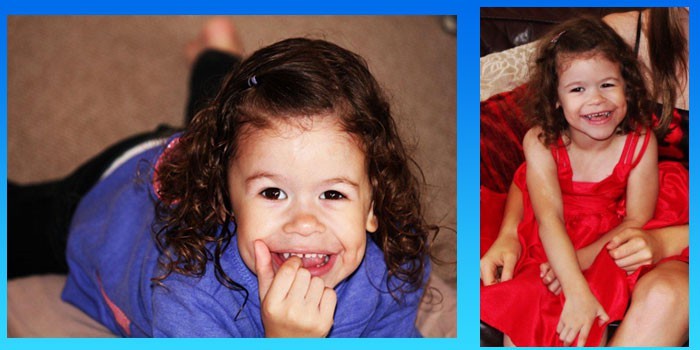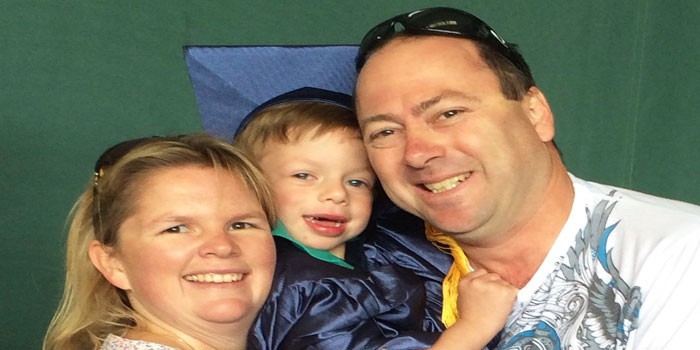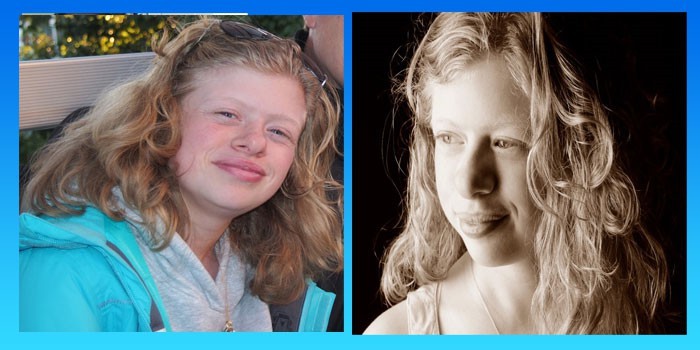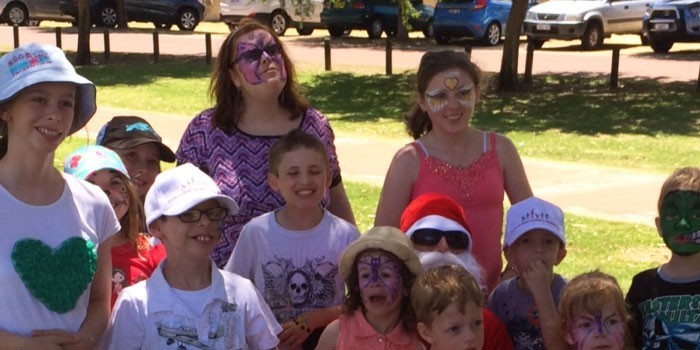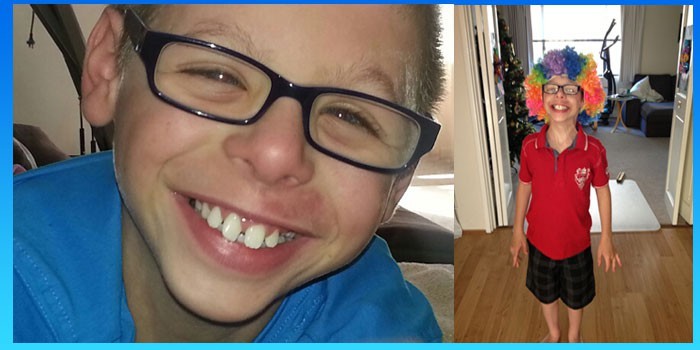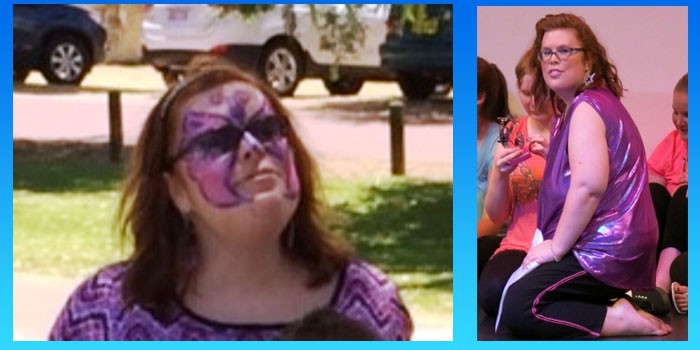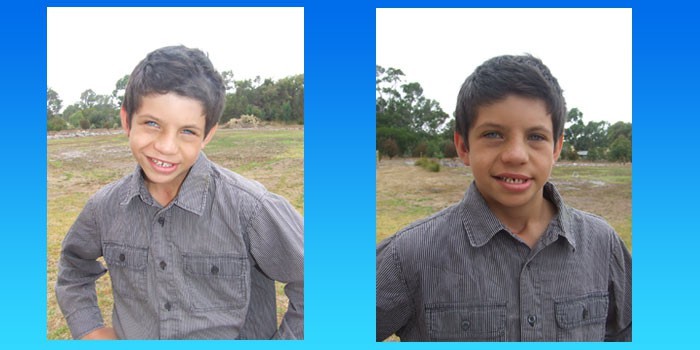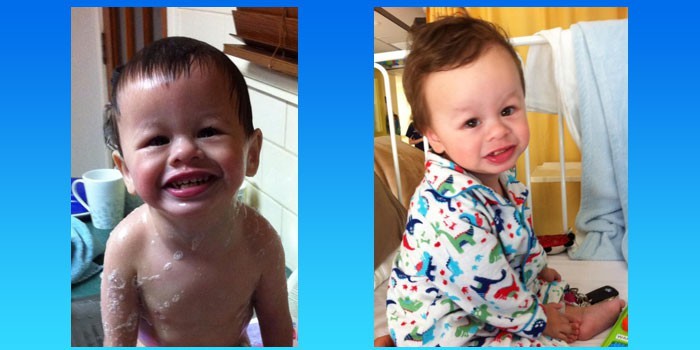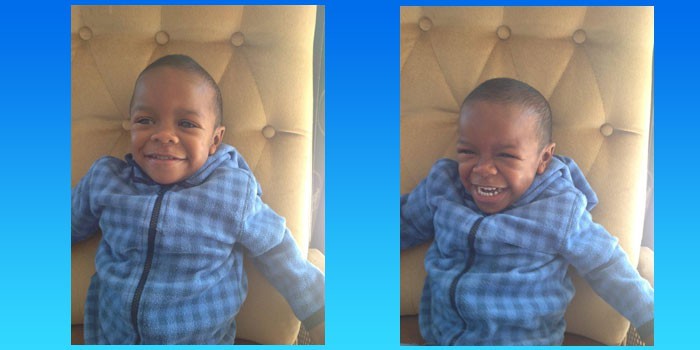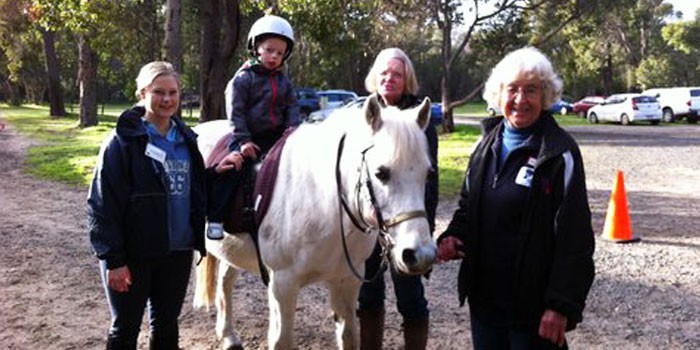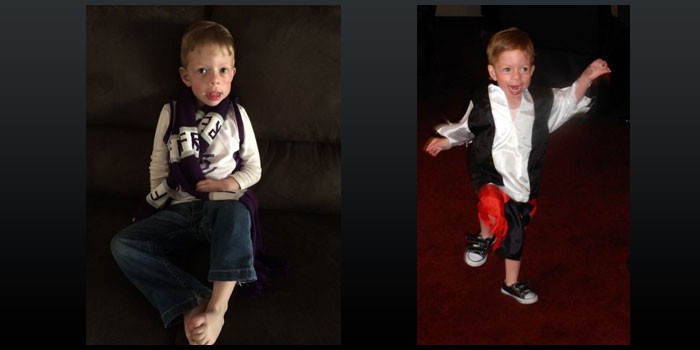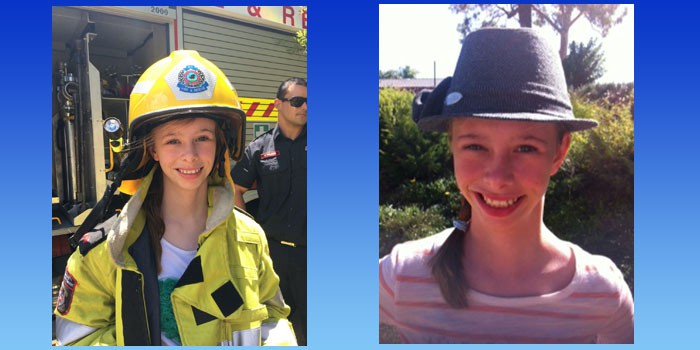 Welcome to the Williams Syndrome Association of Western Australia
"The Williams Syndrome Association of Western Australia (WSAWA) Inc is devoted exclusively to improving the lives of individuals with Williams Syndrome and their families. It strives to locate individuals with the syndrome and their families and disseminate timely and accurate medical, educational and assistance group information (including relevant governmental agencies). The association also provides members with support through regular meetings, social gatherings and fundraising activities and will organise medical conferences as required.

The aim of WSAWA Inc is to raise community awareness and bridge the need for connection of the Williams Syndrome families in WA (including newly diagnosed families) with each other and the community, allowing them to obtain much needed emotional support and information to help them understand and cope with the life changing and permanent effect of being a person with Williams Syndrome or a family member, guardian or carer for someone with Williams Syndrome".

Note that the WSAWA Inc is an Incorporated Association in WA and a registered charity with the Australian Charities and Not-for-profits Commission (ACNC). We have an ABN, a WA Charitable Collections Licence and have endorsed Deductible Gift Recipient (DGR) status with the ATO, which means that all sponsorship and donations to our Association are fully tax deductible.

Details on how to donate to WSAWA Inc is on our Contact Us / Donate Page

Our Sponsors